The benefits of windshields are often transparent. Yes, that is a pun. However, if you are anything like the majority of drivers you probably live under a constant fear of your windshield shattering from the next large rock to glance at its surface.

This is totally understandable, as it is just a piece of glass. Furthermore, if you are in this constant state of fear, it may have something to do with the large chips and cracks that run the length of your particular windshield. However, this doesn't need to be the case. Instead, you should visit with a mobile windshield replacement specialist in Calgary.

These professionals take great care in ensuring your windshield is at the peak of its performance, and guarantee you a restful sleep, free from the nightmares of freak glass-breaking accidents.

How do they do this, you ask? Well:

Mobile Windshield Replacement Accommodates Your Schedule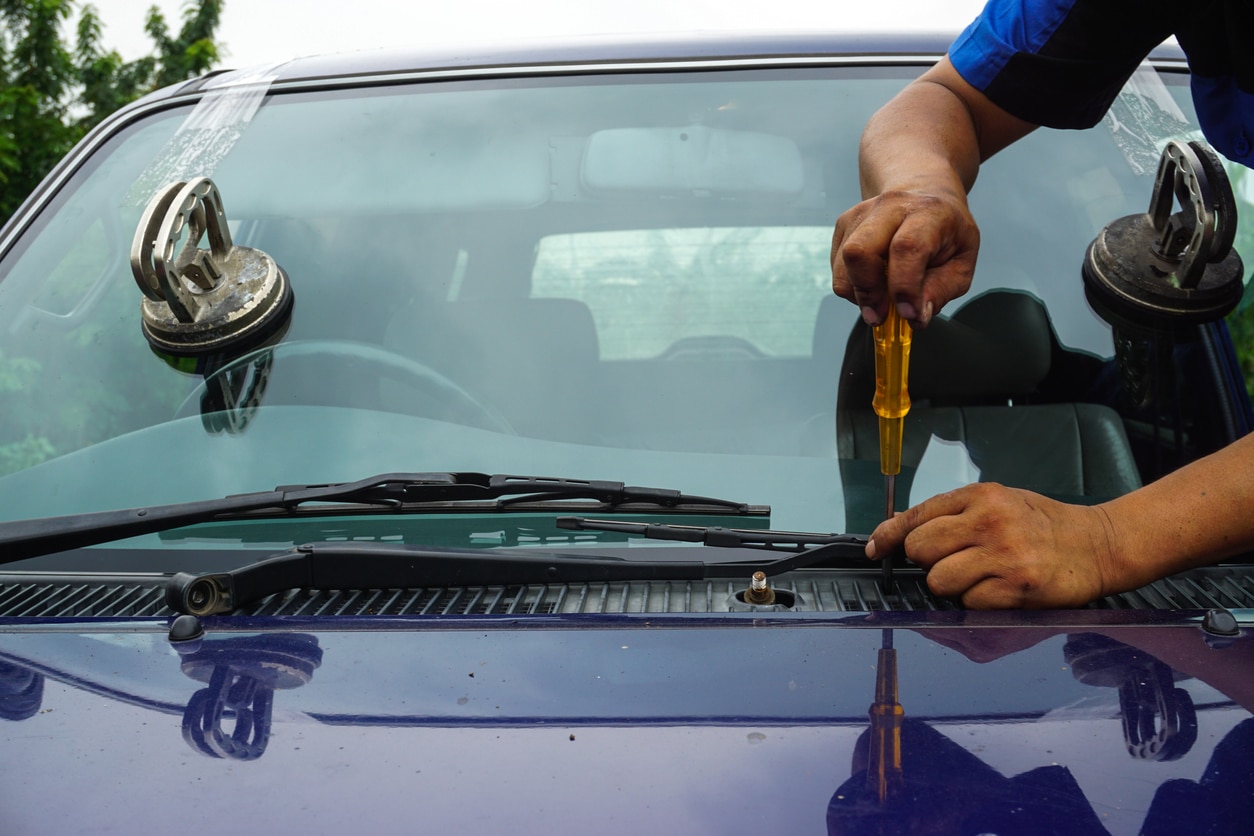 Mobile windshield replacement in Calgary should be an easy and carefree process for the customer, meaning you. This is why it is so important that the professionals responsible for this service meet your expectations and your schedule.

Therefore, one of the key expectations you should have for your mobile windshield replacement is the accommodation of your time. Make an appointment that works for your schedule, and any service provider worth their salt will be sure to make the timing work with their other visits.

Mobile Windshield Replacements Experts will Advise on Repairs
Another key expectation of your mobile windshield replacement in Calgary is the expectation that they will come prepared to fix your issue. If this means that there is one small chip that requires repair, or if it means the entire piece of glass requires replacement, a mobile windshield replacement specialist will have the right tools to perform the task at hand.

This means that you no longer need to worry about your windshield if you have already contacted a mobile windshield repair specialist. Instead, you can spend your time focused on the quality service and craftsmanship that you should expect from this service, and also the enjoyment of your commute free from the worry and obstructions of cracked or broken glass.

You shouldn't have to pay so much to fix the car that you've already spent thousands of dollars on. That's why we'll give you the best deals and the best prices.

Reach us at [email protected] or at (587) 777-1755.