RV WINDSHIELD
REPLACEMENT IN CALGARY
From Calgary to Airdrie, Cochrane to Strathmore and anywhere in between, we'll come to you for your auto glass repair or replacement!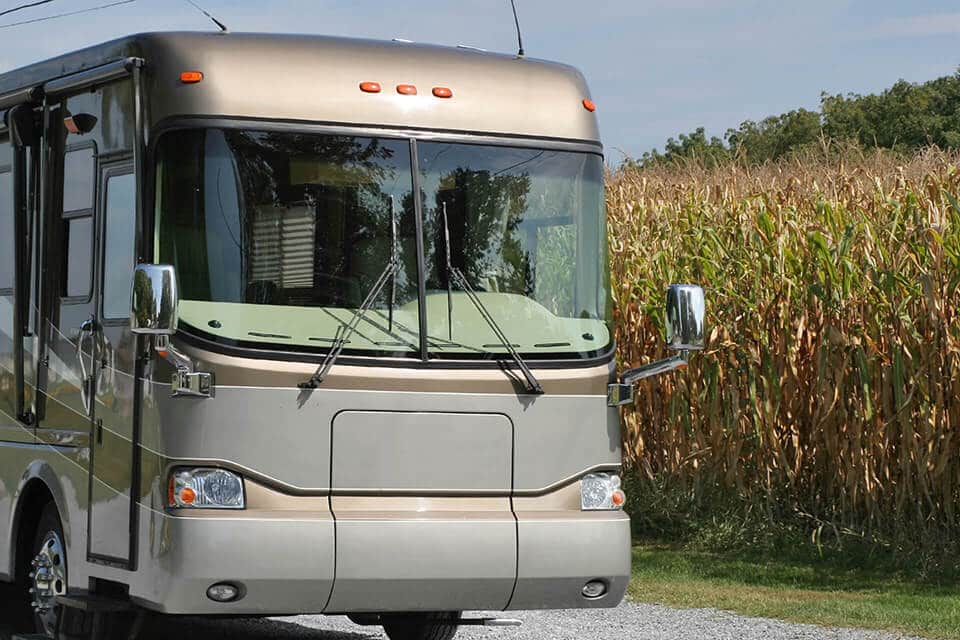 Get summer ready with our RV Windshield Replacement
Getting ready for that summer road trip? Realized your cracked windshield will be a nuisance to you? Let us help you enjoy the view, every second of the way. No matter what kind of RV you have, even if your particular brand or model is no longer being manufactured, we service it. We service quality RV windshield replacement or repairs that last. At Super Auto Glass, we are proud of the quality and service we provide to for our clients. Whether you need a brand new windshield or want to avoid having to deal with the cost of one, contact us today for all your windshield needs.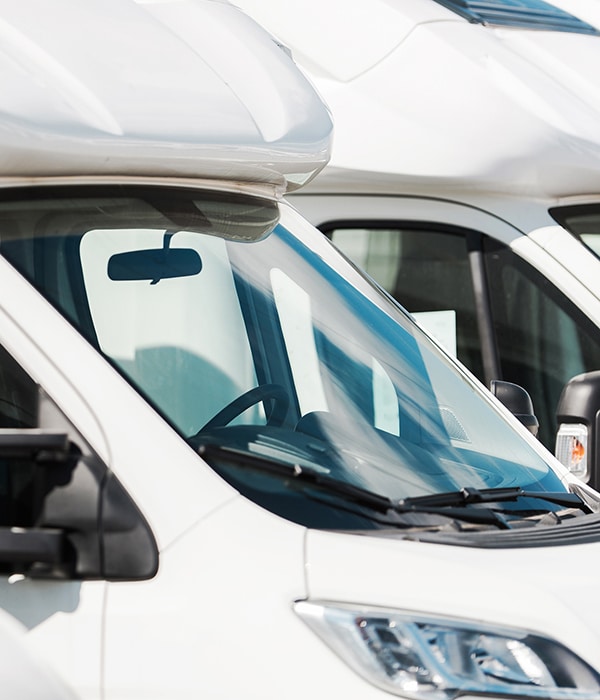 Don't make the mistake of leaving your RV windshield replacement to last minute
While the average vehicle's windshield replacement is usually costly, RV's will start at even higher prices for replacing an entire windshield. To avoid these huge expenses, get your RV windshield chips or cracks sealed or repaired as soon as you notice them. This type of windshield repair is only a fraction of the cost, that's why timely prevention is cost effective. While it may seem convenient to ignore your RV windshield replacement due to cost, save yourself the time and money and contact Super Auto Glass. Delays often lead to other unexpected expenses and will affect the value of your RV.
Call Us Today!
Do you have a rock chip that needs to be repaired? Has an unfortunate accident left you with smashed door glass? If so, then you need our help. Don't wait any longer and allow the damage to get worse. Call Super Auto Glass in Calgary today to set up an appointment for your repairs and our mobile windshield replacement service.
Frequently Asked Questions