A small windshield chip or crack may seem like little more than an annoyance, but it's not something you should ignore. Promptly repairing a damaged windshield, even if the damage is minor, is important.
Here are six reasons to get windshield repair in Calgary.
1- A Damaged Windshield can Compromise Your Vision
Clearly seeing the road is crucial for safe driving, but a cracked or dinged windshield is harder to see through. Windshield repair is all the more urgent if the damage is directly in your line of sight.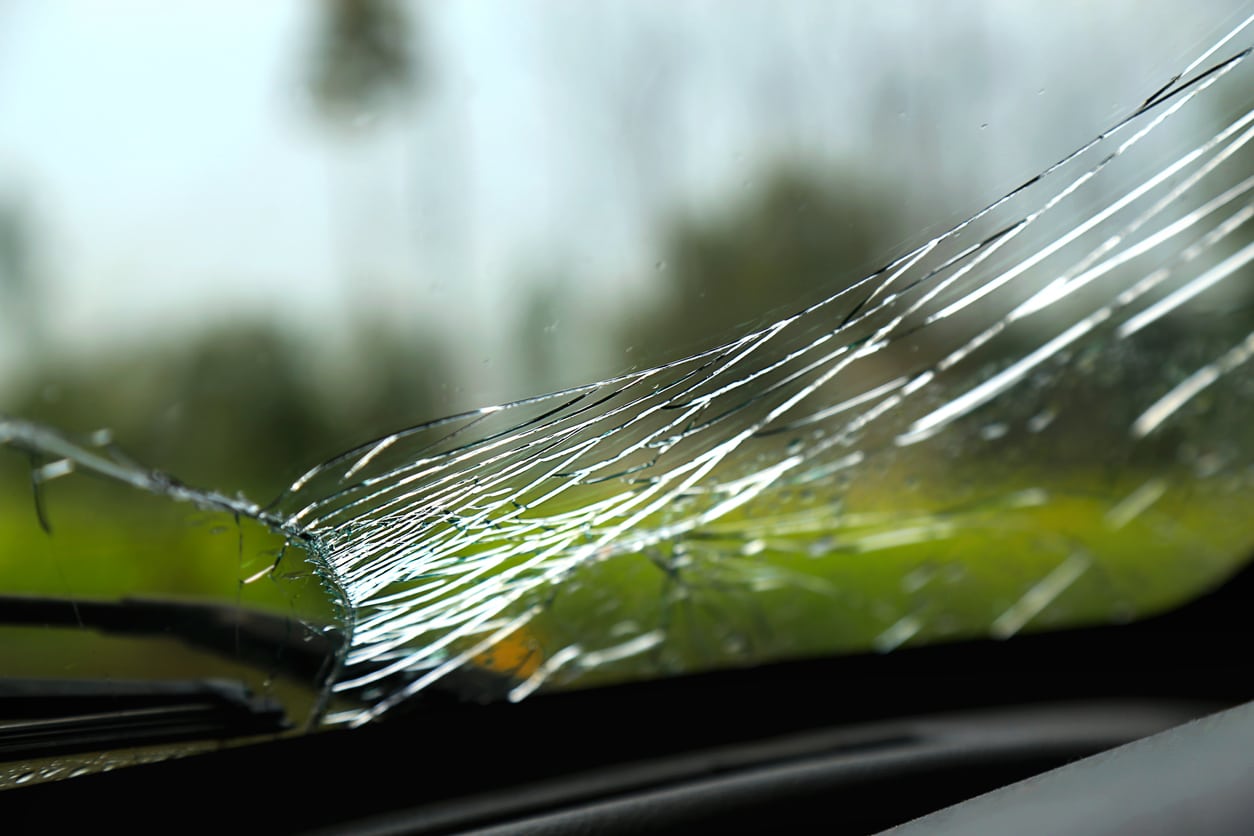 2- Small Damage Gets Worse Leading to Calgary Windshield Replacement
Tiny cracks can grow and transform what was an easy fix into a more extensive repair or even windshield replacement in Calgary. Fluctuations in temperature, bumps in the road, or slamming the car door can quickly turn a small crack into a large one that spreads across the windshield.
3- Your Safety is at Risk without Windshield Repair
A damaged windshield isn't as strong as it should be. In the event of an accident, it could shatter, creating dangerous shards of glass that could hurt you or your passengers.
4- A Damaged Windshield Can't Provide Proper Support
The windshield is an important part of the overall structural integrity of your vehicle. It's designed to help support the roof during a crash and contribute to air bag deployment. If it's damaged, it can't provide adequate support to the car frame.
5- You Could Get a Ticket without Windshield Repair
Driving a damaged vehicle, including one with a compromised windshield, could get you a ticket for driving an unsafe vehicle. Prompt windshield repair in Calgary helps you avoid paying unnecessary fees.
6- Calgary Windshield Repair Doesn't Take Long
Windshield repair, and even windshield replacement in Calgary, is usually a quick process that takes less than an hour. There's no reason to wait.
You shouldn't have to pay so much to fix the car that you've already spent thousands of dollars on. That's why we'll give you the best deals and the best prices.
Reach us at [email protected] or at (587) 777-1755.