Road trips, warm weather, and outdoor activities mean more time on the road during the summer. Keeping your windshield in good condition helps you stay safe on the road and reduces the possibility of expensive repair bills later.
Use these tips to repair and care for your windshield this summer.
Get Calgary Windshield Repair Right Away
If you get a small chip or crack, don't wait to get windshield repair in Calgary. Small problems can quickly become worse, and you can find yourself facing a windshield replacement in Calgary instead of a simple repair.
Keep Cracks and Chips Clean
Prompt repairs make cracks and chips easier to deal with; as they age, they are more likely to get dirty or grow larger. Keep imperfections clean by covering them with a clear piece of tape while you wait for a windshield repair. Don't try to clean the area yourself or wash your car as these can contaminate the area and make repairs more difficult.
Park in the Shade
The hot summer sun is hard on a windshield, particularly if it's already damaged. Leaving your car to bake in the sun makes cracks more likely to grow too large for repairs, making windshield replacement in Calgary necessary. Park in the shade to help protect your vehicle from the summer sun.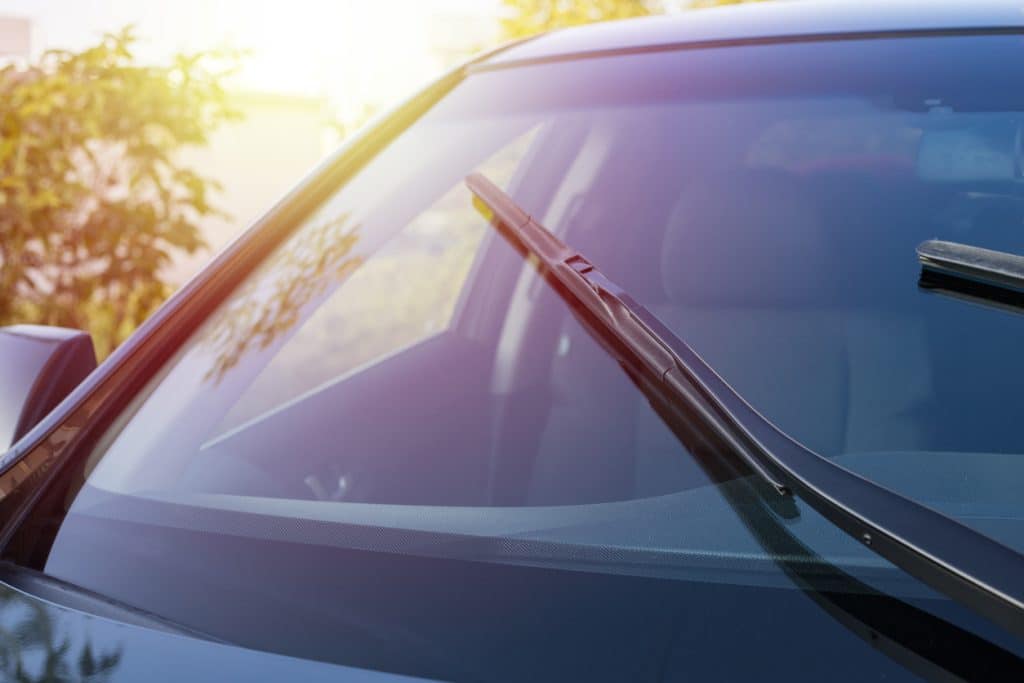 Avoid Putting Stress on Your Windshield
Sudden temperature changes and vibration put stress on a windshield and can cause tiny flaws to grow larger. Avoid blasting the air conditioner on a hot windshield or slamming car doors, especially if you need windshield repair in Calgary.
The extra driving and hot weather of summer can be hard on a windshield, but with the right care and prompt windshield repair you can help yours stay in good condition for loads of summer fun.
You shouldn't have to pay so much to fix the car that you've already spent thousands of dollars on. That's why we'll give you the best deals and the best prices.
Reach us at [email protected] or at (587) 777-1755.